Policies
Cancellation & Booking Policy
While we understand daily life can make some lateness unavoidable, we may need to reschedule your appointment if you are beyond 10 minutes late. We want to make sure we have enough time to provide you with the quality of work you deserve and are paying for, and to allow us to stay on time for the rest of our customers.
If you are unable to keep your appointment please give us 48 hours notice in advance to avoid a 50% late cancellation/no-show fee. Our cancellation policy allows us the time to inform our standby guests of any availability as well as keeping our team members' schedules filled.
We require a card on file to secure your appointment. Your card will not be charged unless it is to apply our policy or if you would like to use it for your service payment.
Did you know, the salon industry throws away 421,000 lbs of garbage / day?!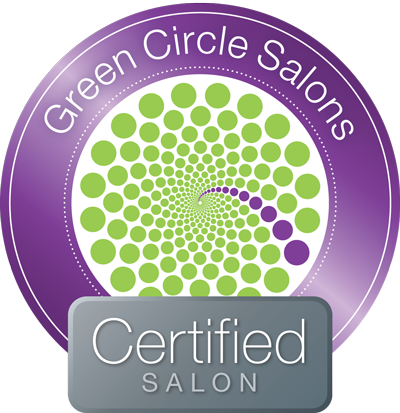 From foils, to wax strips, printer cartridges, and color waste—by being a beehive salon client you are helping us virtually eliminate our waste.
You wanna know something else great? We'll take YOUR items too!
Not sure what to do with old hair dryers/flat irons, batteries, aerosol cans and printer cartridges? Collect/drop off any of the above items at our salon and we'll take care of the rest!
To help us fund this amazing program there will be a small $4 ECO FEE applied to your service ticket.
Thank you from the beehive salon team and Mother Earth!
Ask us for more information about the program or check out: www.greencirclesalons.com