Shannon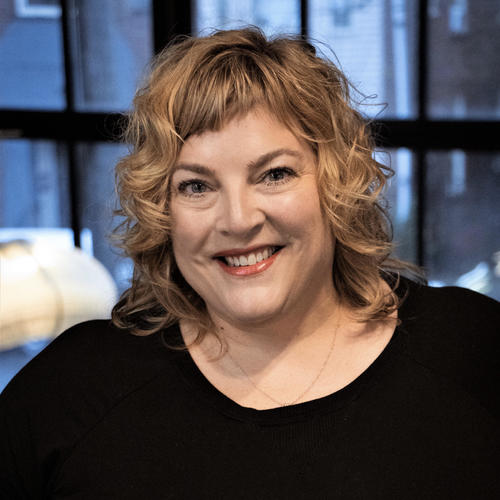 Shannon
Shannon is Queen Bee visionary. She opened beehive salon September 6, 2000 with nothing but a drive to succeed and a vision of a cozy neighborhood joint where clients could come and feel like family, get amazing hair and spa services and leave feeling beautiful. There has not been a day she hasn't loved her job as Queen Bee (although some days are easier than others)!
She started her hairdressing career in 1989 and with the help of some amazing mentors, and years of continuing education, she spends most of her time in the salon working behind the chair with her incredible lifelong clients. Shannon always felt she had a special connection to hair color formulations—she can geek out for hours on the universal laws of hair color. She has partnered with Aveda as her exclusive product line most of her 30 years in the industry. Ask her about any Aveda product since 1990 and she will most likely remember all of them!
Her current favorite Aveda hair products are Air Control and Shampure; skin products are Botanical Kinetics Purifying Gel Cleanser and Tulasara Morning Cream, and any lip color—they feel amazing on your lips!